Side Menu Ends, main content for this page begins
Back to Side Menu (includes search)
School Based Social & Emotional Health Coordinator Hired
Posted on: April 22, 2019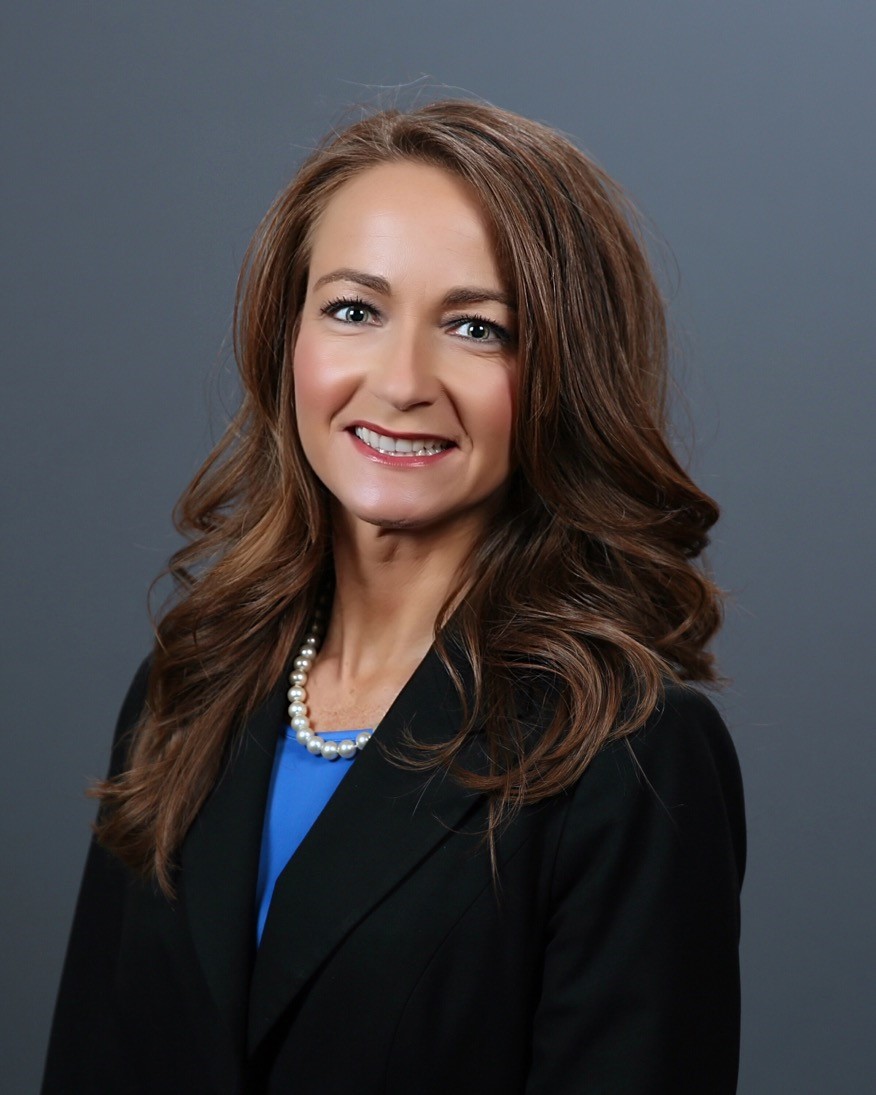 The Kings Board of Education approved the hiring of a new School-Based Social and Emotional Health Coordinator. Mrs. Kimberly Sellers will begin serving in the District on August 1, 2019.
Mrs. Sellers will serve as the point of contact for all mental health-related services in the District. She will act as the lead advocate for mental health, social and emotional learning and overall wellness for our staff and students.
Kim brings a wealth of experience with her from a multitude of previous positions she has held in the area of mental health over the course of 23 years. Most recently, Kim has served the Warren County Educational Service Center as their Program Director. She was responsible for overseeing a staff of twenty-nine through a variety of programs that serve all Warren County School Districts and community agencies - most notably Coordinated Care and Project AWARE.
Additionally, Kim has served as a Research Assistant for Children's Hospital, an Investigative Caseworker and Supervisor for Warren County Children's Services, a Diversion Therapist for the Warren County Educational Service Center and as a Licensed Therapist to adolescents in a private practice setting.
In May, Kim will receive the George R. Henkle Philanthropy and Community Service Award through the Warren County Foundation. She was nominated for this honor by Judge Joseph W. Kirby and Sheriff Larry L. Sims.
We look forward to welcoming Kim to our staff!