Side Menu Begins
Side Menu Ends, main content for this page begins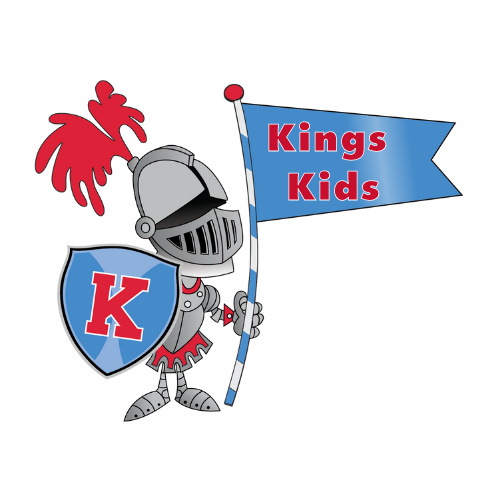 Kings Kids Before and After School Programs
Kings Kids Before/After School Registration for 2022-2023 School Year
Kings Kids Before/ After School Registration is closed. If there are any questions please reach out to Jessica Gorman at jgorman@kingslocal.net.
Please take a look at the tuition changes we are making for Kings Kids 2022-2023. If there are any questions please reach out to Jessica Gorman at jgorman@kingslocal.net.
Kings Kids Before/After School Registration for 2023-2024 School Year
We anticipate registration will open early April. We will post registration here when it is open.
Kings Kids Facebook
Kings Kids now has a Facebook! Follow along and see all the fun and exiting things that your kids do at Kings Kids. On our Facebook page you can see all the fun and creative thing that the Kids get to do throughout the year. Also stay up to date with any alerts or changes that may be happening at your Kings kids building. Go like us @Kings.Kids.Before.and.After on Facebook!
*Kings Kids Before and After School Program for the 2022-2023 School Year is FULL. No more applications will be accepted.
Kings Kids offers a before and after school care program in our three elementary school buildings. If you have any questions regarding the program, please contact Program Coordinator, Jess Gorman at jgorman@kingslocal.net or at 513-505-7963.
Contact info for all Kings Kids locations:
JFB: 513-398-8050 X16313
KME: 513-398-8050 X14100
SLE: 513-398-8050 X15032
Kings Kids Before/After School Handbook 2020-2021
Kings Kids will be available at all the elementary buildings. If your child attends CIS, they will start their day at their home elementary building and will then be bussed to CIS. In the afternoon, they will be bussed back to their home elementary building. *Kings Kids will not be in the CIS building.


SNOW & INCLEMENT WEATHER DAYS
Kings Kids Before/After School Program is closed when Kings Local School District is closed for snow or inclement weather.
When the district is placed on a 2-hour delay, the program will open 2 hours later at 8:30AM at JFB, SLE, and KME.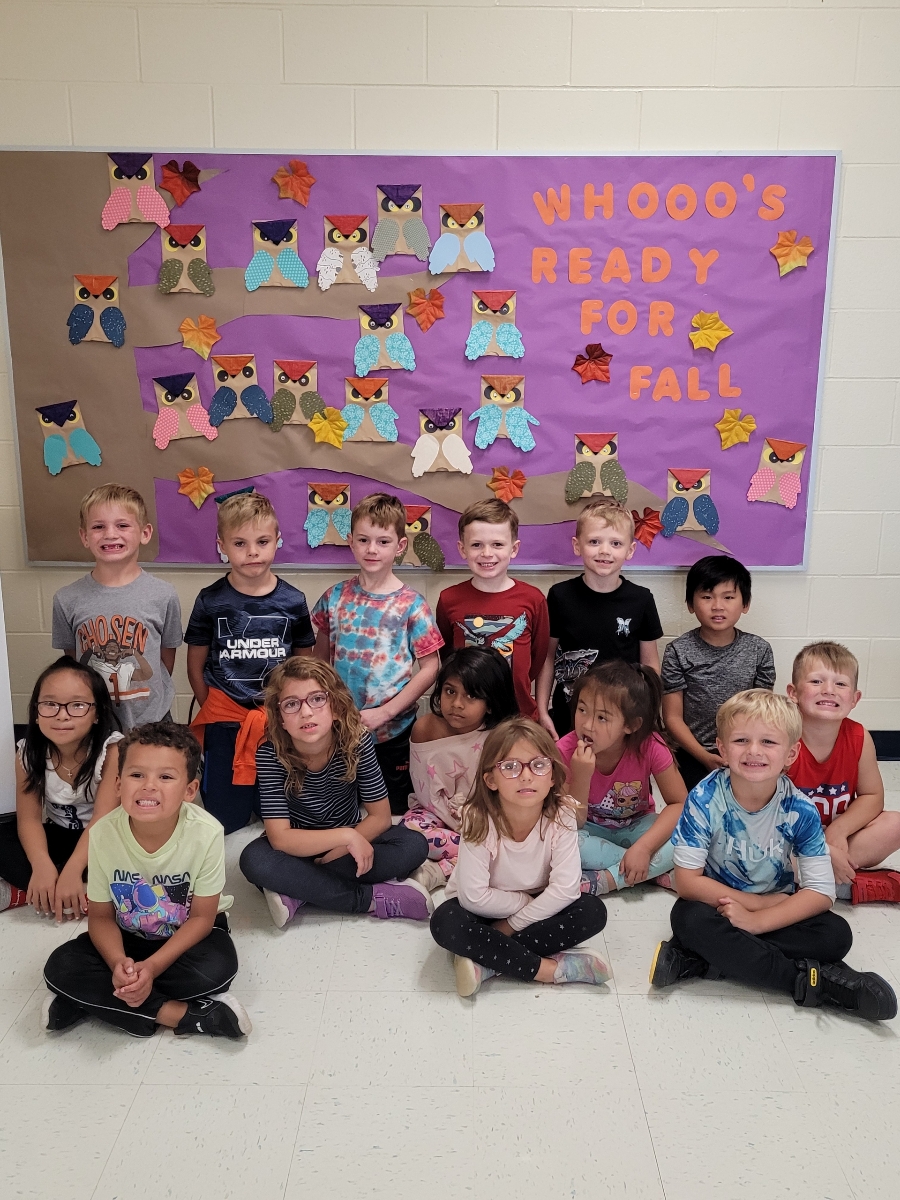 The purpose of this program is to provide quality care and a safe environment for children before and after school. Kings Kids adheres to the guidelines set forth by the Ohio Department of Education with regards to student/staff ratios, required in-service training and professional development.

Locations:
Before and After School programs are located in all Kings local Schools elementary buildings. These include J.F. Burns Elementary, Kings Mills Elementary and South Lebanon Elementary.
J.F. Burns Kings Kids phone: (513) 398-8050 ext. 16313
Kings Mills Elementary Kings Kids phone: (513) 398-8050 ext. 14100
South Lebanon Elementary Kings Kids phone: (513) 398-8050 ext. 15032


Program Hours:
Morning program begins at 6:30 a.m. until children go to their classrooms. The afternoon program begins when school is dismissed and is available until 6 p.m. As a courtesy to our staff, parents are asked to pick up children before the program closes at 6 p.m. Additional fees will be charged if a parent is unable to pick up by 6 p.m.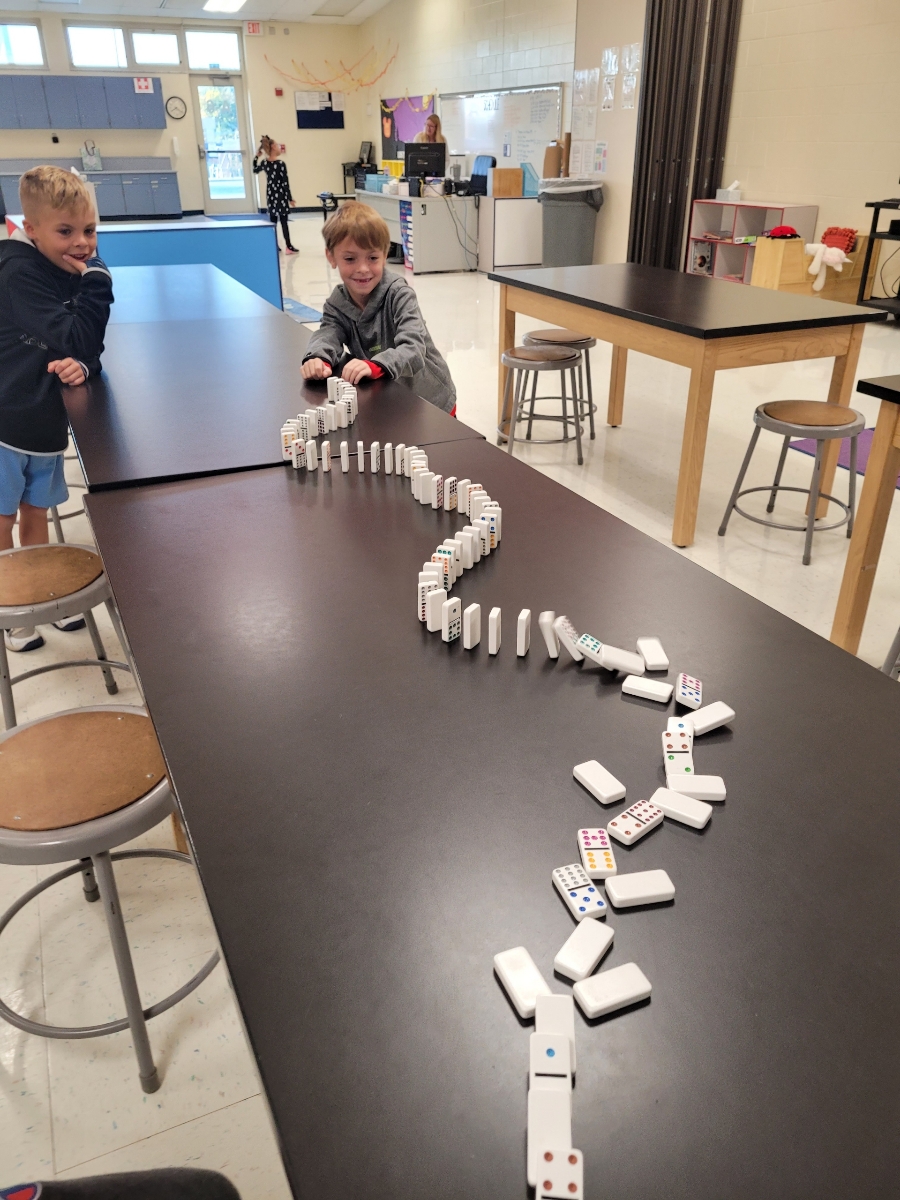 Program Activities:
Every elementary building has designated childcare classroom space. Students are provided time to do homework and Kings Kids Staff are available to provide homework assistance. In addition children will be able to participate in a variety of activities such as crafts, outdoor/indoor play, group and individual reading, puzzles/games and imaginative play. Kings Kids Childcare curriculum meets Ohio Department of Education criteria.

Snacks:
A light breakfast of cereal and milk is offered each morning. Snacks are provided after school. These are included in the child's fees. Snack menus are posted at each childcare location. Individual children's allergies are taken into consideration.
Please call the Kings Kids office to see if there is availability in the Before/After Program. *All programs are full.*