Side Menu Begins
Side Menu Ends, main content for this page begins
Business Department
Office address:
1797 King Avenue
Kings Mills, OH 45034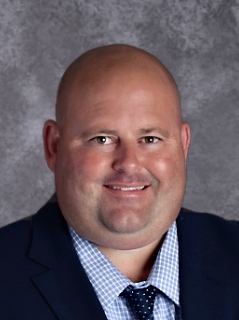 Director of School Business Affairs:


Matt Luecke
513.398.8050 ext. 10150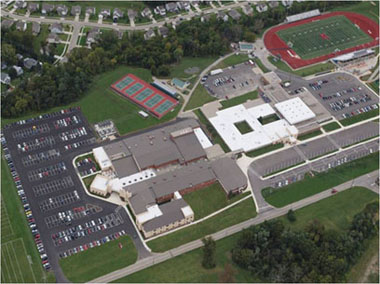 Kings Local School District is committed to respond in an appropriate manner and in a reasonable time period to correct facility breakdowns. We believe that a managed system for control and accountability of work orders will provide overall service and response to our customers. We also expect that a documented source of information will assist us in making decisions to replace or repair old or outdated materials and equipment.
PublicSchoolWorks is an effective tool to help us focus on continuous improvement. Its capabilities include the resource of a Preventative Maintenance option to better manage routine tasks. Those tasks will include filtration changes, fire extinguishers, exit light and emergency light inspections, and much more. Please join me in using the work order option of this service to help maintain the current level of care of our structures and to keep our buildings and grounds safe.
We encourage both staff and members of our community to fire off a work order if you have an issue or concern. We look forward to the opportunity to better serve the district.
Thank you for your support!