Side Menu Begins
Side Menu Ends, main content for this page begins
Treasurer and Finance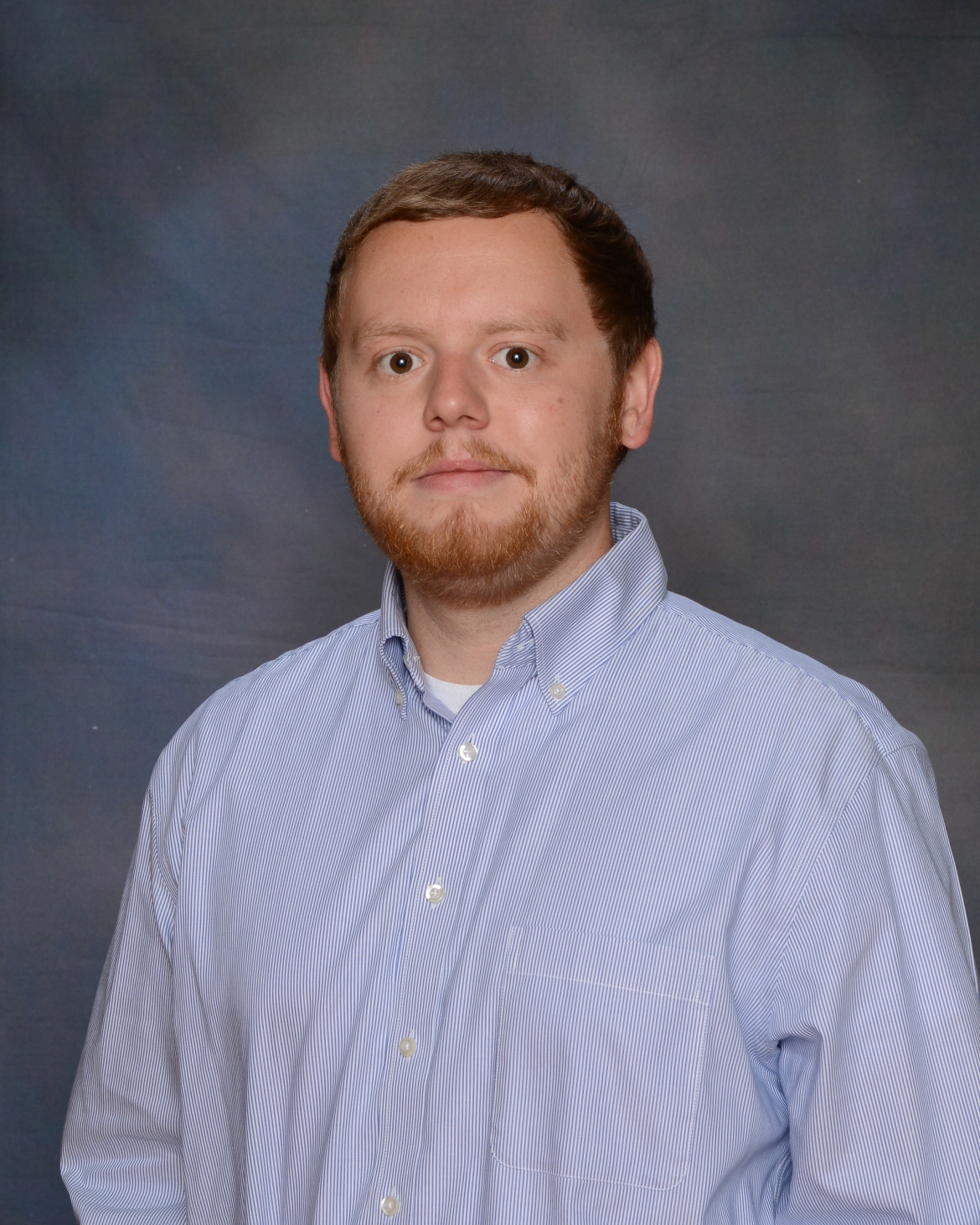 A Note from the Treasurer...
The goal of the Treasurer's webpage is to provide transparency on Kings finances and resources for Kings staff.

Please check monthly updates located in BoardDocs. Also, reach out to me or stop by the Central Office with any questions. My door is always open.
What is the Role of the Treasurer?
The Treasurer works with the Superintendent, Board of Education, and Administrative Team to spend community money efficiently while putting student needs first. The Treasurer's office of a school district is responsible for all district finances including financial reporting, payroll processing, employee benefits administration, bill payment, investments, debt, federal/state compliance, budgeting, asset protection, the security of public money, and public records.

The Treasurer reports directly to the Board of Education and provides monthly updates at their public meetings. The Treasurer files numerous reports to the Department of Education throughout the year to maintain compliance and obtain funds. The Insurance Committee is facilitated by the Treasurer to procure and recommend health, dental, vision, and life insurance for our staff. The Treasurer is also responsible for protecting the district's property by obtaining high-quality liability/property/auto insurance.
Contact Us:
The office can be contacted daily at (513) 398-8050.
Kings now on OhioCheckBook.com
On August 14, 2018, Ohio Treasurer Josh Mandel announced that Kings Schools joined Ohio local governments in displaying spending on OhioCheckbook.com. In 2015, Treasurer Mandel launched this program, which set a new national standard for government transparency. For the first time in Ohio history, this placed all state spending information on the internet. OhioCheckbook.com earned Ohio the number one rankings in the country for government transparency.
Financial Information
Staff Forms
School Finance Related Links