Side Menu Ends, main content for this page begins
Back to Side Menu (includes search)
Kings High School Recognized by U.S. News & World Report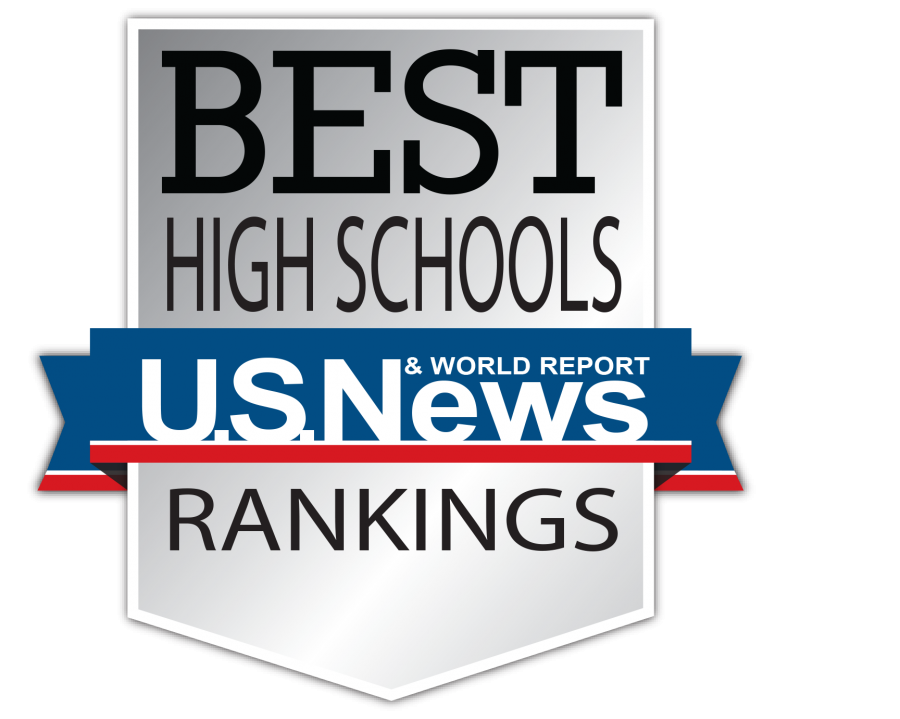 U.S. News & World Report released their Best High Schools Rankings for 2019 this week and Kings High School has again been named among the best high schools in the nation! KHS ranked #1,051 nationally out of more than 17,000 public high schools, earning a gold medal and giving them the distinction of being in the top 5% in the country!
This ranking puts Kings High School at #7 among other Greater Cincinnati high schools, as well as #34 in the state of Ohio out of 736 eligible high schools.
U.S. News & World Report's 2019 Best High Schools rankings are those whose attendees demonstrated outstanding outcomes above expectations in math and reading state assessments, passed a diverse array of college-level exams and graduated in high proportions.
The rankings and data offer the most comprehensive information available on public high schools in the U.S. There was a noticeable jump in rankings from last year due to the broader competition in terms of the number of schools being newly ranked with U.S. News' changed methodology.
KHS Principal Doug Leist said, "This recognition solidifies that we continue to maintain our solid academic reputation. This success is due to our intelligent students, hardworking and caring teachers, and our loving community."
Congratulations to our staff and students of Kings High School for their great success!
Click here to see all of the results.