Side Menu Ends, main content for this page begins
Back to Side Menu (includes search)
2020 Scholastic Art & Writing Awards
Posted on: January 22, 2020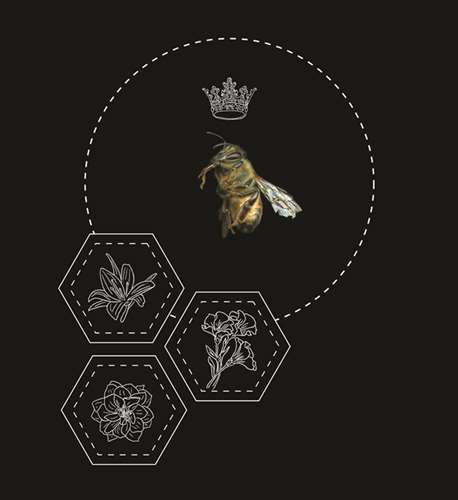 We are proud to announce this year's Kings High School Award Recipients of the Scholastic Art and Writing Competition. This year, Kings High School students represent with 1 Portfolio by Urte Kireliuete, 3 Gold Keys, 10 Silver Keys, and 15 Honorable Mentions.
Over 5,000 pieces of art were submitted for judging. Works were judged on originality, technical skills, and emergence of personal vision or voice. We wish the best of luck to our Gold Key winners, as their work continues on to the national competition.
The students are under the supervision of KHS teachers, Angie Guilfoyle, Kelly Shields, Cassandra Barnes, Carrie Cooke, and Stacy Hoffert.
The Scholastic Art & Writing Awards is the longest-running, most prestigious recognition program for creative teens in the U.S., and the largest source of scholarships for young artists and writers.
See ALL of the KHS winners and their work
here
.
Additionally, this year there were 5,000 entries and Kings Junior High came away with 6 winners! There were only nineteen 7th grade entries selected and Ava Barnes won an Honorable Mention for her Spoon Rest dish. Only sixty-five 8th grade prizes were awarded and Ellie Flinders won an Honorable Mention for her See No Evil, Hear No Evil and Speak No Evil sculptures and Ashleigh Bender came away with a gold medal for her sculpture Happy As A Pig In Mud!
Last year's 8th graders Faith Jostworth 2 honorable mentions for her Jersey Girl and her Bloom Box, Faye Alib also an honorable mention for her Skyscraper Slab, and Caraline Bode for her Checkered Van.
These talented artists are under the direction of Mrs. Jan Thomann.
Congratulations to all and keep on creating!