Side Menu Ends, main content for this page begins
Back to Side Menu (includes search)
Start With Hello Week
Posted on: February 15, 2017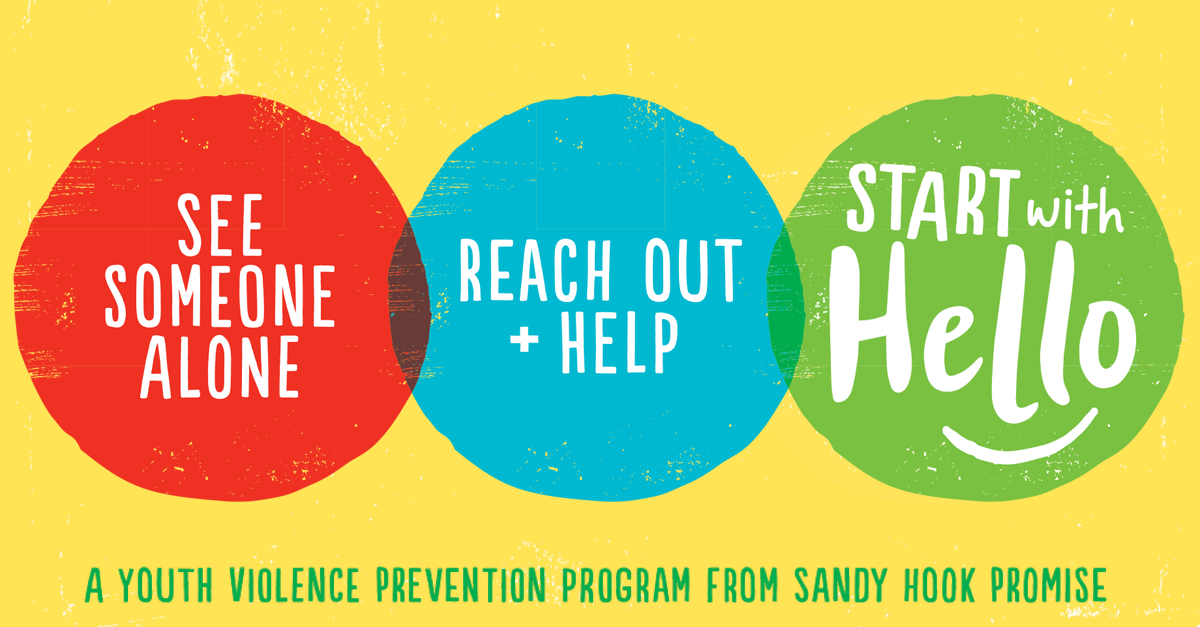 "Start With Hello Week" is a program designed by The Sandy Hook Promise and teaches children the importance of connecting to others. We know that young children who are isolated can become victims of bullying, violence, or depression. The "Start With Hello" program asks students, educators, parents and other community leaders who interact with children to take steps in class, the lunchroom and/or other times in their day to be inclusive and connected. Throughout the week students have had various discussions and activities designed to stress the importance of looking out for kids who are alone and what they can do to connect with others.
"Start With Hello Week" was celebrated at South Lebanon Elementary and Kings Mills Elementary February 6-10. Students participated in several different activities to learn how to include others into their daily lives.
Check out this video produced by SLE Guidance Counselor, Susie Burdine. It captures the spirit of the week!