Side Menu Ends, main content for this page begins
Back to Side Menu (includes search)
New Women's Varsity Head Soccer Coach Hired
Posted on: April 21, 2017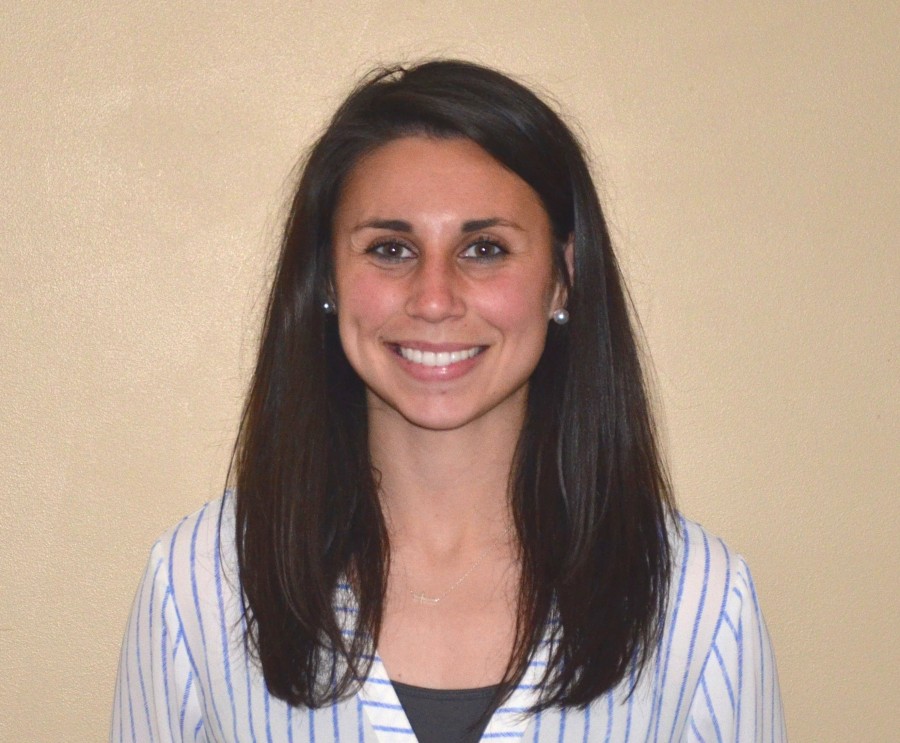 On Tuesday, April 18, the Kings Board of Education approved Katelyn Newton to be the next Women's Varsity Soccer Head Coach for the 2017-2018 school year. Ms. Newton will be beginning her first year leading her own program at Kings High School, as well as teaching Science. She is a 2013 graduate of Anderson High School, where she was a multi-sport athlete and First-Team Eastern Cincinnati Conference Soccer player. After high school, Katelyn began her college education and athletic career at Northern Kentucky University. She will be earning her Bachelor's Degree of Arts & Sciences in Biological Services and Secondary Education later this Spring.
At Northern Kentucky, Katelyn was a member of the Norse Women's Soccer team. During her time at NKU, she started every match during her four-year career, spanning 77 matches. She collected All-Horizon League honors for two seasons, while also being an Academic Honor Roll student-athlete. In 2016, she was named to the Horizon League All-Tournament team for the second consecutive year, while leading the Norse to a conference championship and first-ever NCAA Division I Tournament appearance.
Katelyn will be entering her first year of teaching when she arrives at Kings in the fall. "We could not be more excited to have Katelyn lead our program," Athletic Director Tyler Miller said, "her enthusiasm, energy, and experience will take our program to a new level. We believe she can make Kings one of the premiere soccer programs not only in Cincinnati but the state of Ohio."
The Kings Lady Knights open the season on Friday, August 18th at home against the Sycamore Aviators at 7:00 p.m.