Side Menu Ends, main content for this page begins
Back to Side Menu (includes search)
Kings BOE Hires New Treasurer
Posted on: November 2, 2017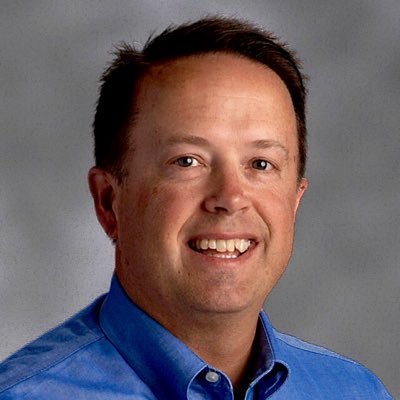 The Kings Board of Education hired a new treasurer for the district. During a Special Meeting on November 2, the Kings Local Board of Education hired Mr. Cary Furniss as the District's Treasurer. Furniss replaces Shaun Bevan, who was hired last month as the Mason City Schools Treasurer.
Furniss, who comes to Kings with 30 years of financial experience, currently serves as Treasurer of Reading City Schools. He has also previously served as Treasurer at Lebanon City Schools, Norwood City Schools, Upper Arlington City Schools, and the Mason City School District. He has earned numerous honors over his career including the prestigious Auditor of State Award.
The Kings Board of Education is pleased that Mr. Cary Furniss will lead the District's financial team. Kings Local School Board President, Robert L. Hinman said, "Cary has extensive experience as treasurer of several Cincinnati area school districts. He has outstanding credentials, a great work ethic, and will be a fantastic asset to the Administrative Team of Kings Local. We welcome him to the Kings Community."
Mr. Furniss is looking forward to joining the Kings team. "Kings is one of the premier District's in the region. I have been thoroughly impressed with the commitment of the Board, Administration, and staff in regards to student achievement," he said.
His primary focus will be on the District's five-year forecast and familiarizing himself with the District's finances. "I will also be focusing on transitioning with Mr. Bevan regarding on-going initiatives in the Treasurer's Office and in the District," said Furniss.
Furniss will be joining Kings Administration effective January 2, 2018, and was granted a three-year contract. "I am honored and humbled to be selected as the next Treasurer/CFO of the Kings Local School District," he said.
About Cary Furniss
Furniss is a graduate of Wilmington College and holds licensure as a school treasurer and business manager. He and his wife, Gerry have one child in college and two in high school and reside in Lebanon. In his spare time, he focuses his energy on his children's activities and is a big baseball fan.