Side Menu Ends, main content for this page begins
Back to Side Menu (includes search)
Kings Board of Education Appoints New Member
Posted on: January 31, 2018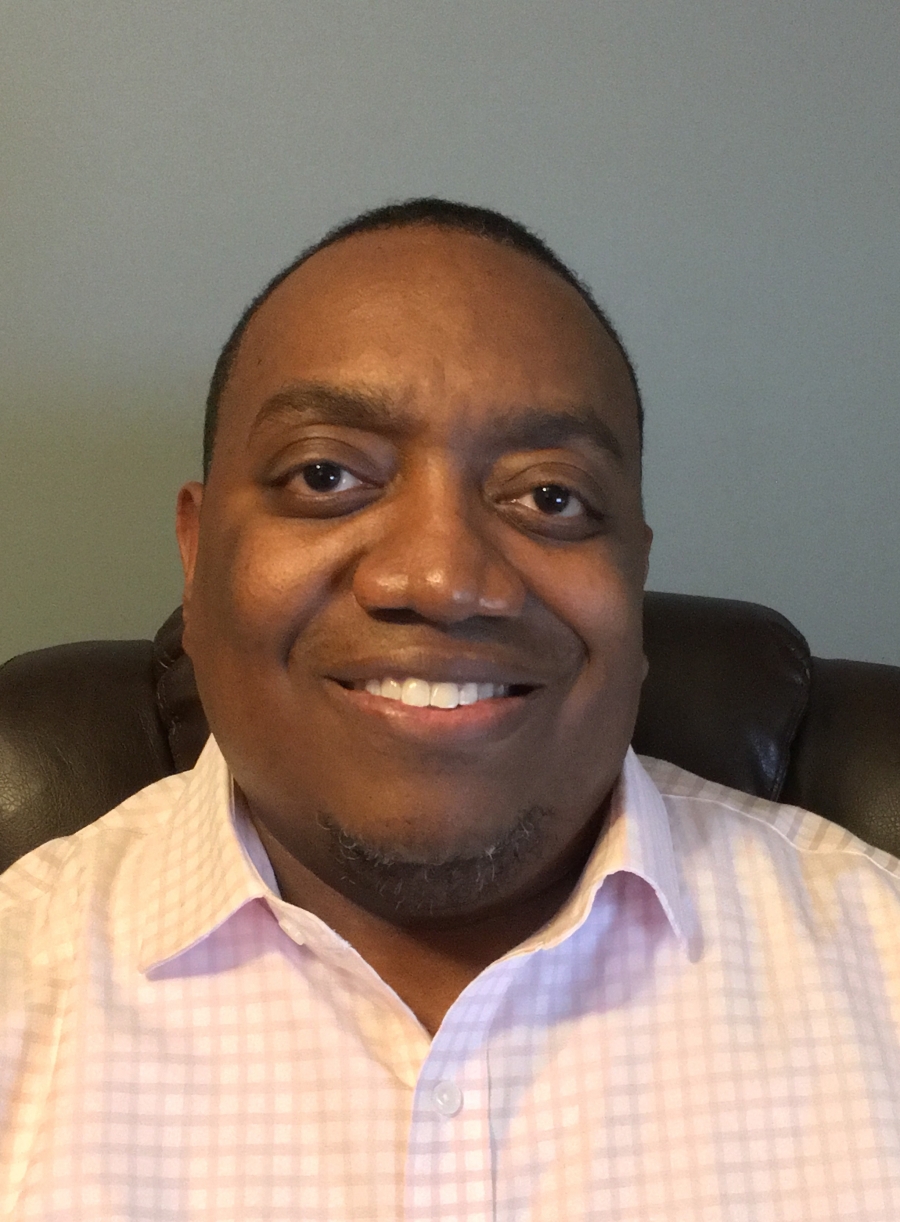 The Kings Board of Education appointed Mr. Stacie Belfrom to fill the vacancy on the school board created by the resignation of Kerry McKiernan. Mr. McKiernan served on the Board of Education from January 1, 2016 until his resignation on January 9, 2018. The Board interviewed and vetted 23 candidates on Wednesday, January 31.
According to Ohio Revised Code and Board Policy, the Board of Education had to fill the vacancy at its next regular or special meeting not earlier than 10 days, nor later than 30 days after the vacancy occurred.
Mr. Belfrom's appointment is a 23-month unexpired term that will continue through December 31, 2019. He is a graduate of Purdue University and is employed by DXC Technology as a Cyber Security Service Delivery Manager.
Mr. Belfrom has resided in the Kings School District for 13 years. He has demonstrated an interest in youth by volunteering as a coach in both the Kings Youth Basketball Association and the Kings Youth Football Organization. He believes the most pressing issue for Kings Local Schools is the continued growth of the district. He also has an interest in fiscal responsibility and diversity. He said, "Issues with respect to fiscal responsibility, diversity and the like will become increasingly salient as the enrollment continues to grow. But ultimately we need to address how we would scale our response to those issues."
The Kings Board of Education welcomes Mr. Belfrom to the Board and looks forward to working with him to as they work hard to help move the district forward to ensure our students receive the best education possible.